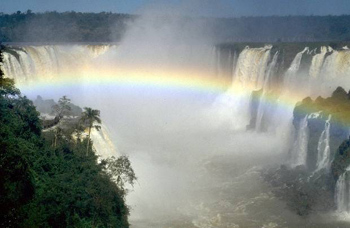 New and revised, this questionnaire gives those of you who prefer the scientific method (just kidding!) a more quantitative way to decide if you are a Wanderer or ET soul. Simply answer "yes" or "no" to the following 20 questions. In my own personal experience, as well as my teaching and counseling, I've found that most Wanderers and ET Walk-ins fit the following profile:
Scoring Your ET Identity

For each YES answer, give yourself 5 points.
For every "somewhat" answer, give yourself 3 points.
Then total your score.

| | |
| --- | --- |
| | In my view, you definitely are an ET soul, but perhaps you are not surprised! |
| | |
| 75-25 points | You may or may not be a Star Person, and you need more reflection to know for sure. |
| | |
| | You probably are not an ET soul, but why are you interested in these matters? |
Remember, only you can know for sure if you are from elsewhere, and knowing your cosmic roots is only the first step. After that, it's essential to consider why you're here and what is your purpose. Being on Earth gives all Wanderers a perfect opportunity to develop ourselves, to refine our understanding and expression of love and wisdom, and to help the world in our own special way.
Source: Universal Vision: Soul Evolution and the Cosmic Plan, © 2000